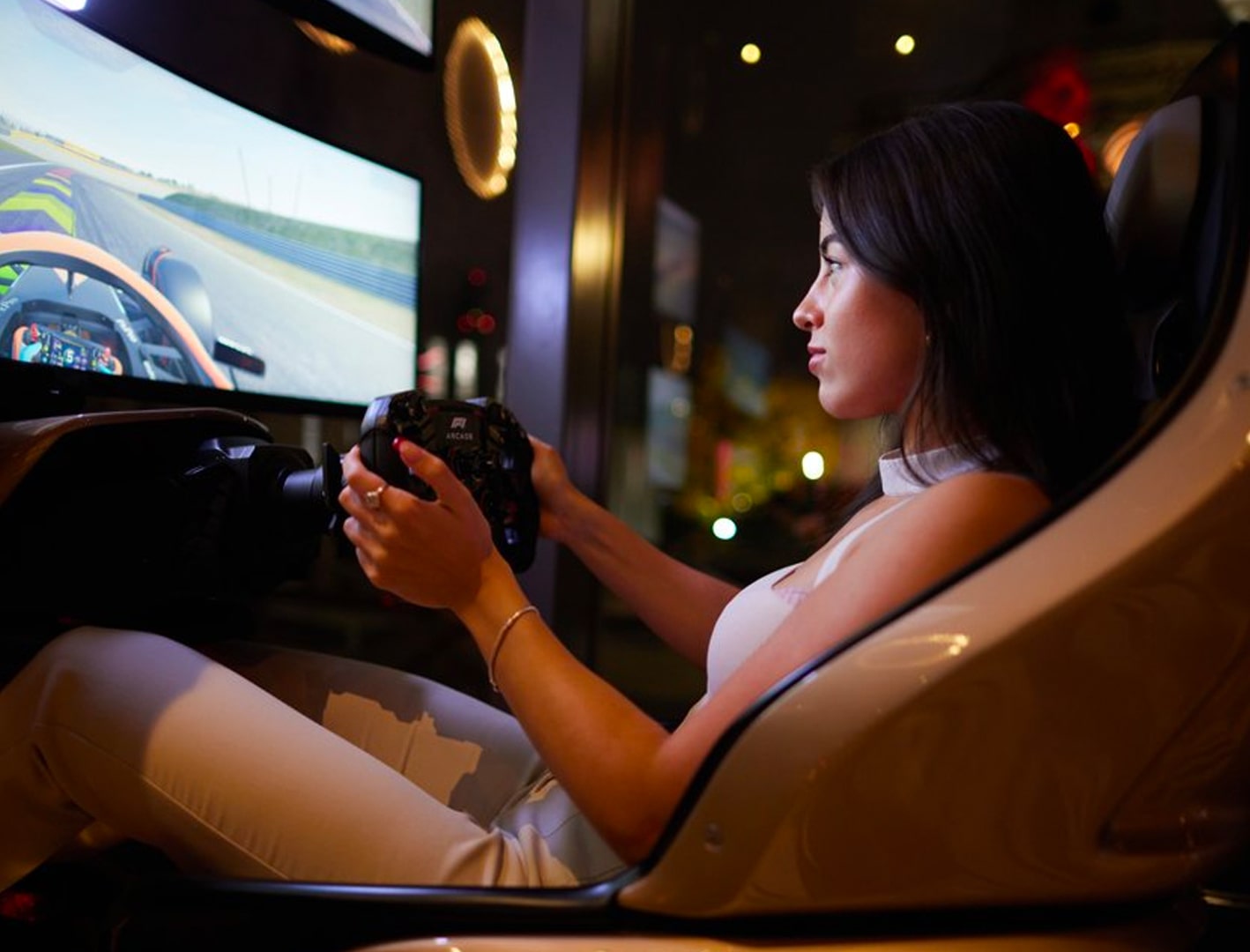 An adult arcade-centered eatertainment concept featuring Formula 1 racing simulators is coming to Northeast D.C., as part of a much larger, national expansion for London-based F1 Arcade.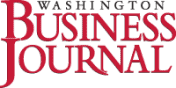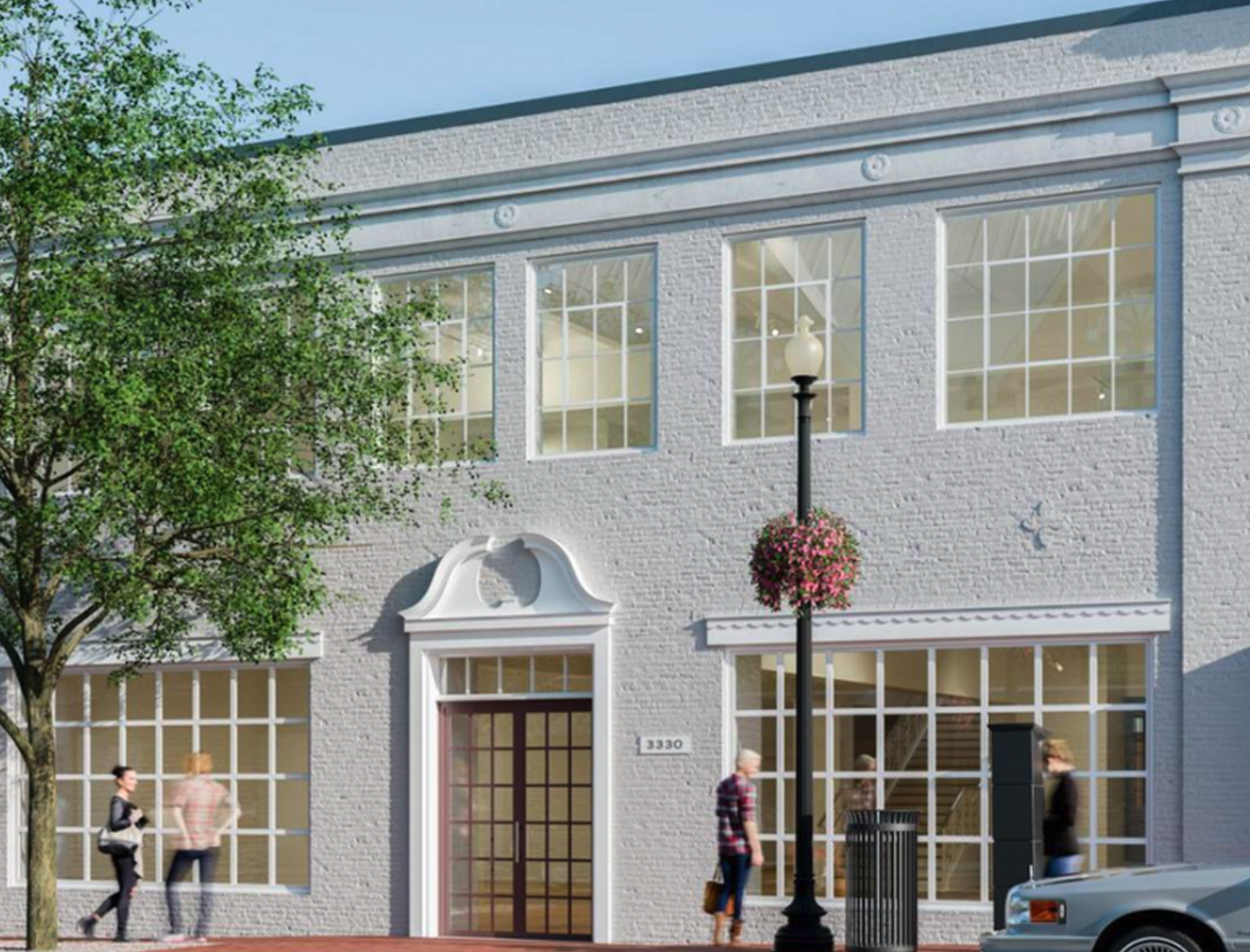 The leases are part of a larger flurry of deals that have helped lower Georgetown's retail vacancy rate to around 13.5%, per Dochter & Alexander Retail Advisors, from nearly 18% during the worst of the Covid-19 pandemic.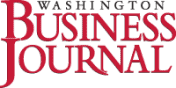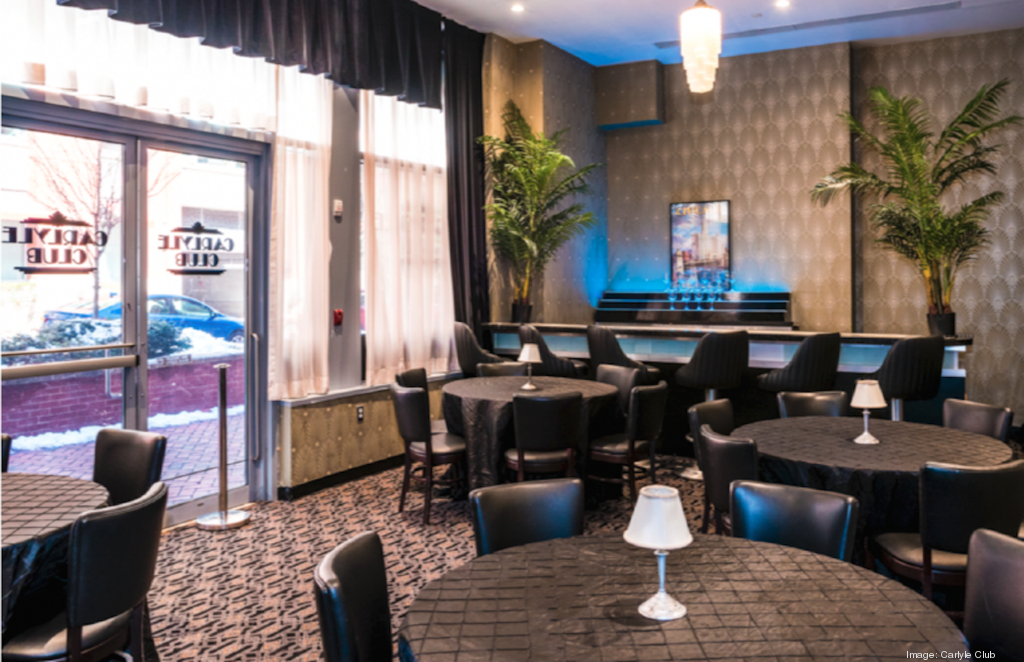 A rebooted version of what Alexandria's Carlyle Club was meant to be is coming to downtown D.C. Owner Brennan Reilly has leased the 12,000-square-foot former Pennsylvania 6 restaurant at 1350 Eye St. NW, where he's working on plans for a pair of concepts, event venue Carlyle Room and Brennan's Bar. It'll be a return to what Reilly hoped the Carlyle Club would become when it opened about 15 years ago. The venue will feature more live events and performances than the former one did in Alexandria's Carlyle neighborhood.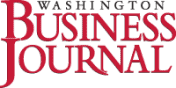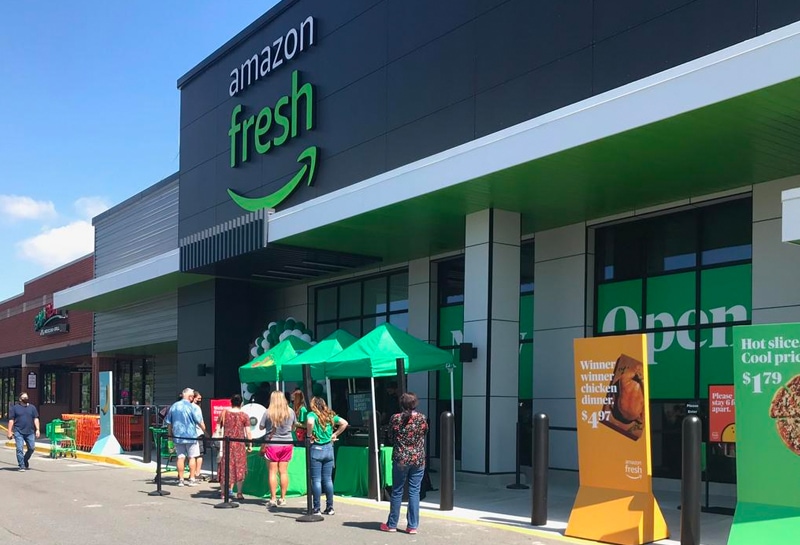 Amazon Fresh is open for business in the D.C. region. The first of Amazon.com Inc.'s full-size branded grocery stores in Greater Washington opened its doors Thursday morning to a crowd of more than 300 who started showing up around 4:30 a.m. They were greeted by green-and-white balloons, security directing motorists in the parking lot, music playing from speakers outside the store, free swag, and lots of technology on display up and down the aisles of the Amazon Fresh in Franconia.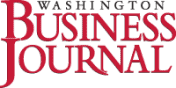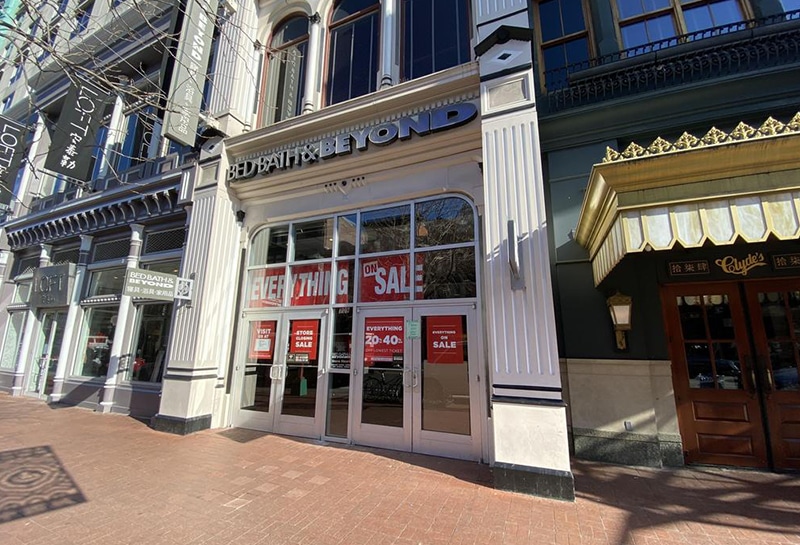 The pandemic is freeing up more D.C. – area retail space. What, if anything, is looking to fill these notable vacancies?
The Covid-19 pandemic has forced many businesses across Greater Washington and the country to close up shop, leading to a fast-changing dynamic when it comes to retail space. Before the pandemic, there was a 6.9% vacancy rate among 22 million square feet of high street retail in the region, according to research from Dochter & Alexander Retail Advisors. That figure has jumped to 15.8%…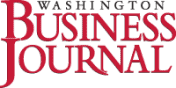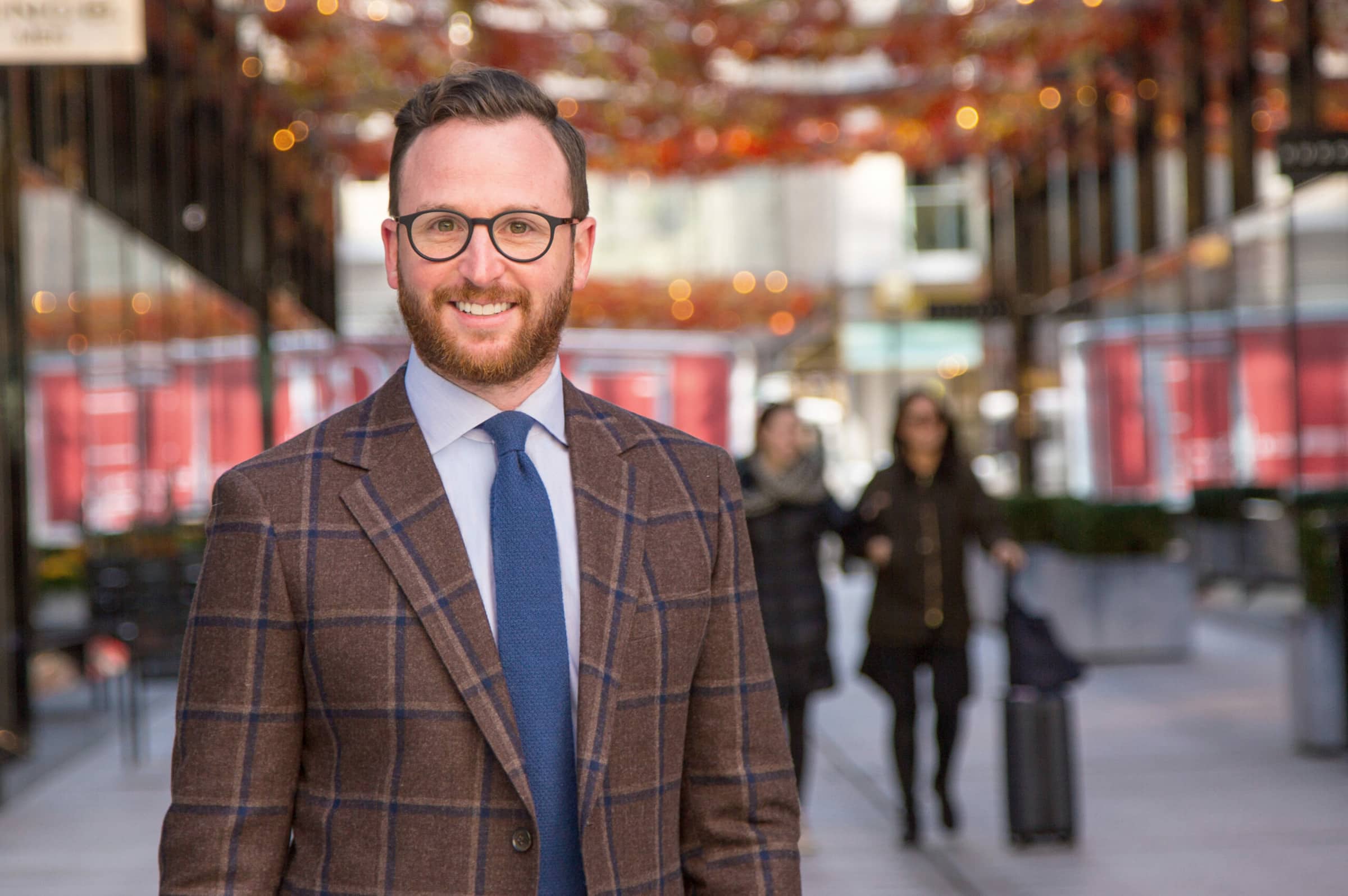 The man at least partially responsible for sweetgreen's growth into a nationally recognized brand is now looking to do the same for other companies and he's teaming up with a local retail heavyweight to do it.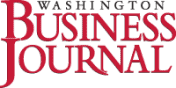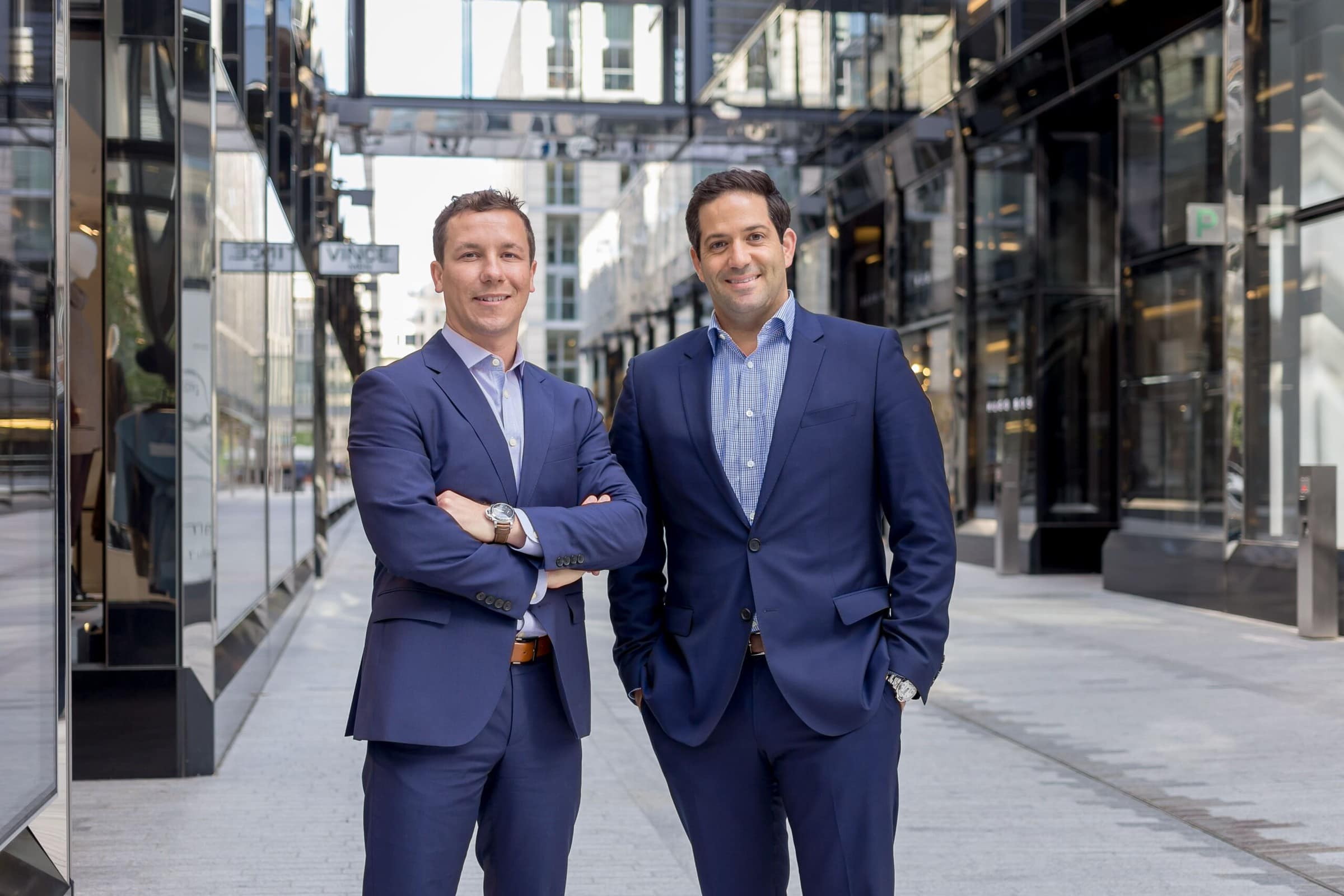 Principals of Dochter & Alexander recognized in Washington Business Journal Power 100 List. David Dochter & Matthew Alexander sited for their work progressing retail real estate in the Washington DC region.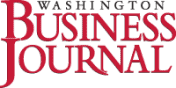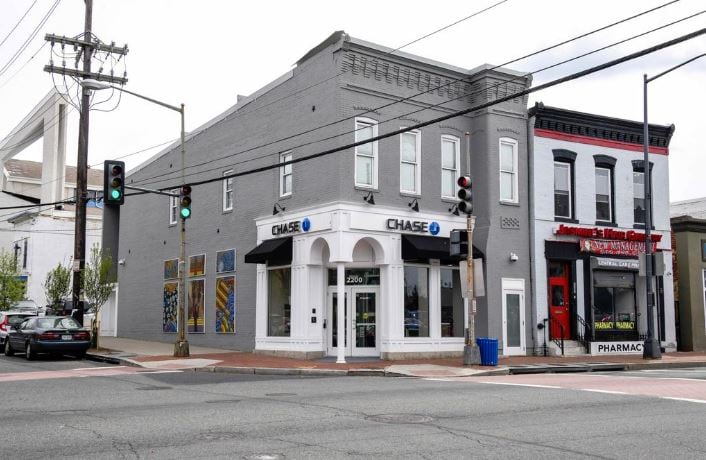 JPMorgan Chase & Co. rolled out a massive retail banking expansion in the Washington area last year with a blitz of marketing, including roving Chase-branded food trucks with free snacks. The financial juggernaut's plans for the D.C. region are just as ambitious…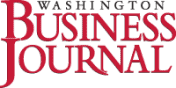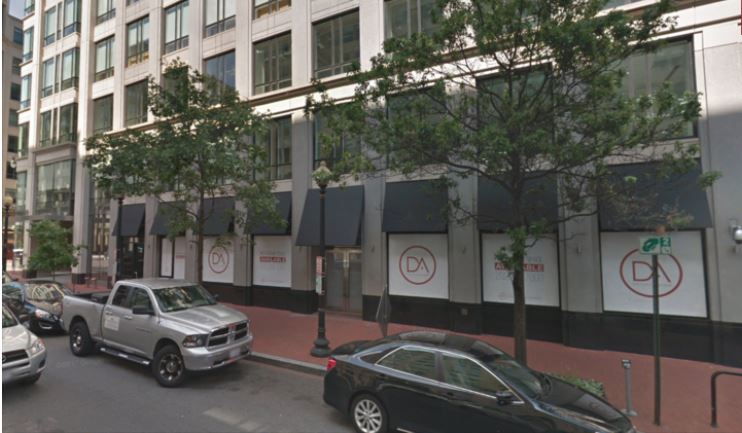 Tapas spot and wine bar Boqueria is expanding its D.C. holdings with a second location planned for the former Oya space at 799 Ninth St. NW, according to the landlord, Brookfield Properties. The Spanish restaurant is filling space that has been vacant for nearly two years.  It was home for several years to….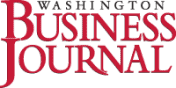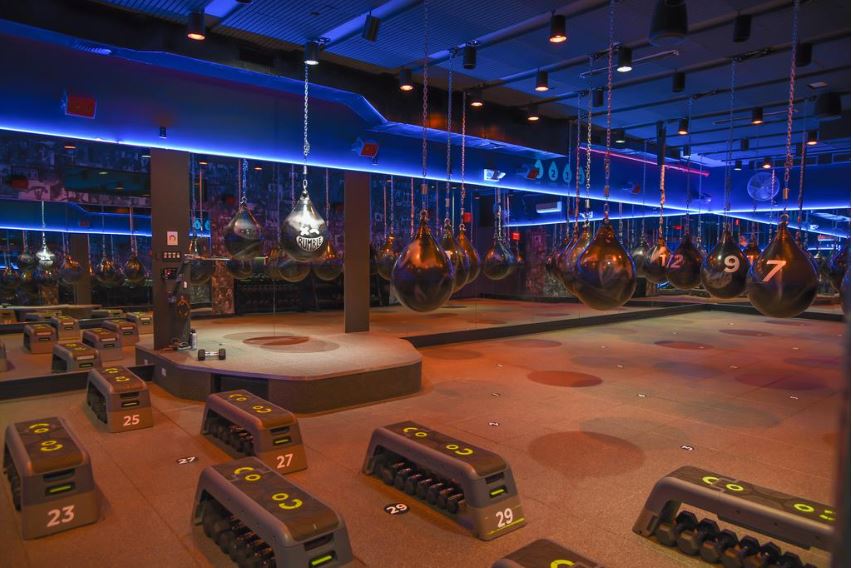 Rumble Fitness, a boutique fitness concept that offers group boxing classes, is making its way into the D.C. area. The group has signed for a 6,000-square-foot studio at 2001 M St. NW, a newly renovated office building at the corner of 20th and M streets NW owned by Brookfield Property Partners. Dochter & Alexander…