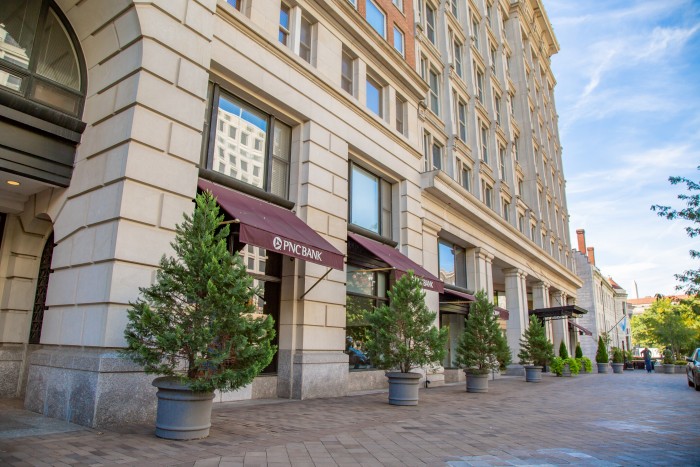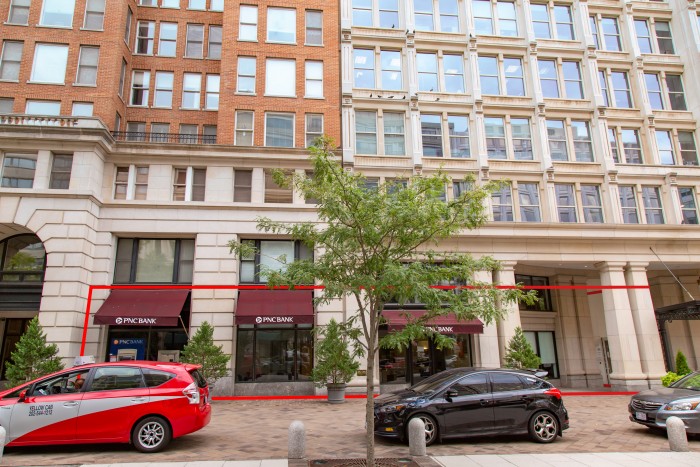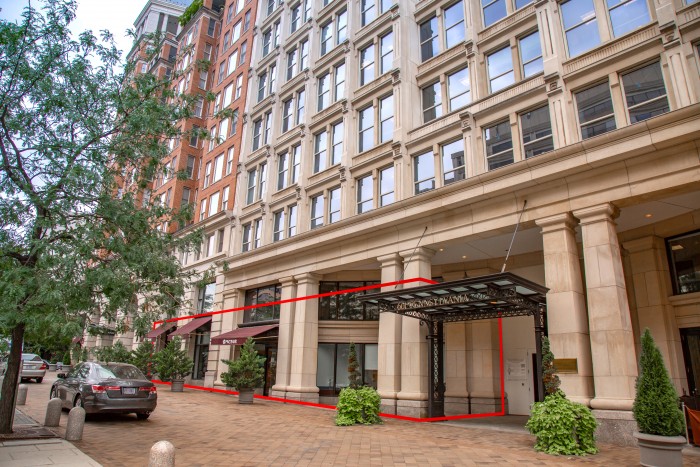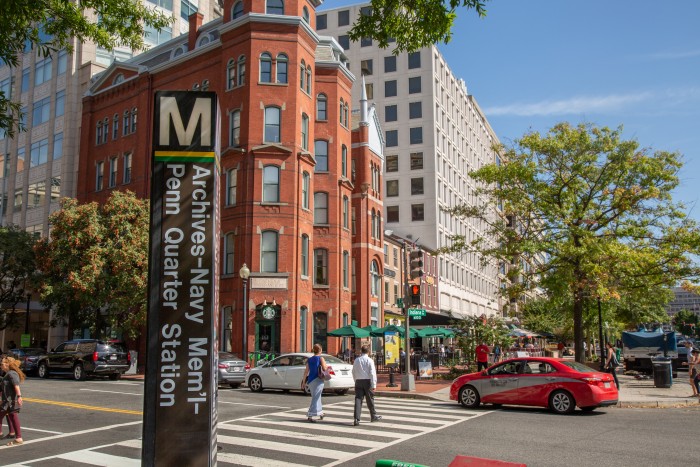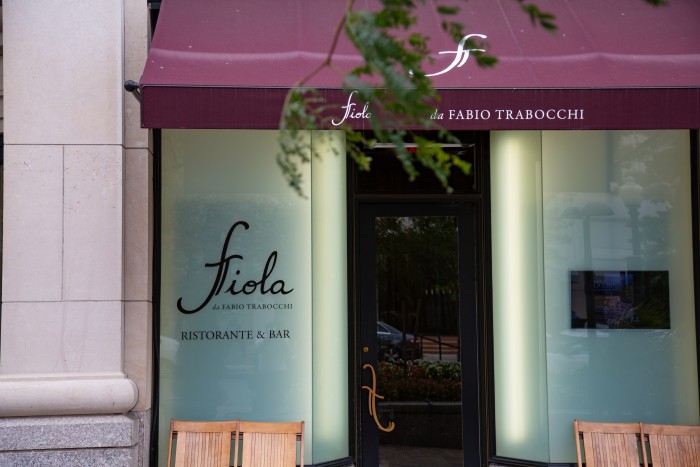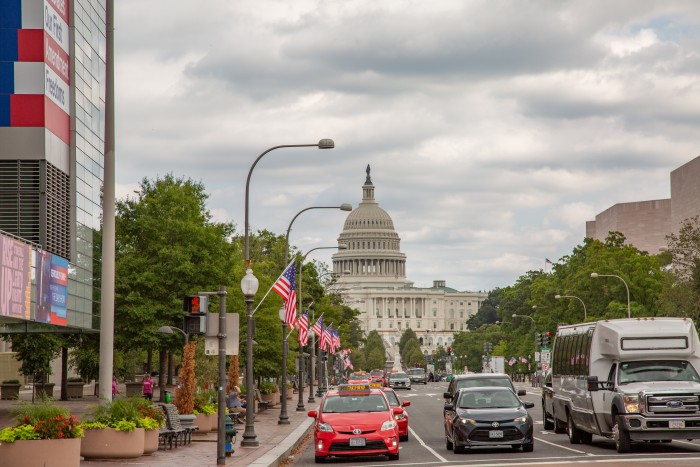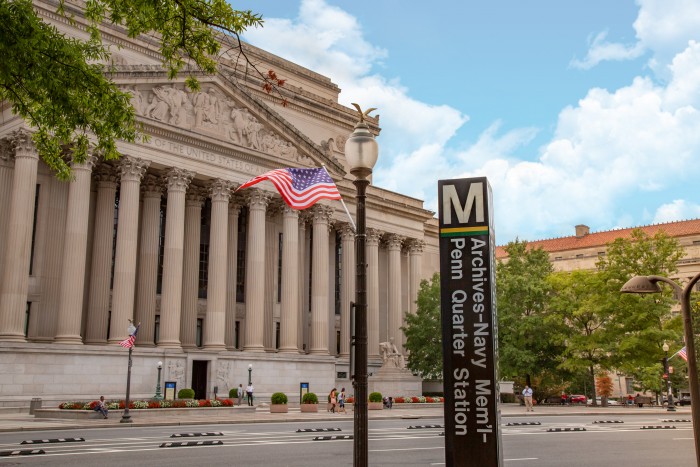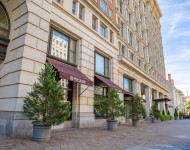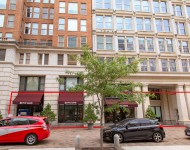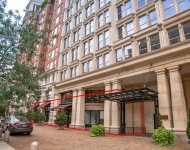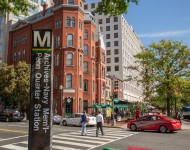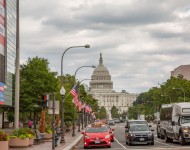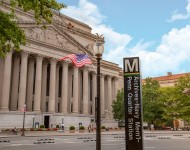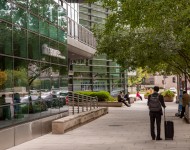 601 Pennsylvania Ave NW
3,133 Divisible S.F.
Highlights
Adjacent to numerous 7th street restaurants and government offices such as the Canadian Embassy and the newly purchsed Johns Hopkins University building.
Two blocks from the National Mall and several tourist attractions such as the National Gallery of Art and the Smithsonian Museum of Natural History.
Additional Information
Size
3,133 Divisible SQ FT
Rent
Available Upon Request