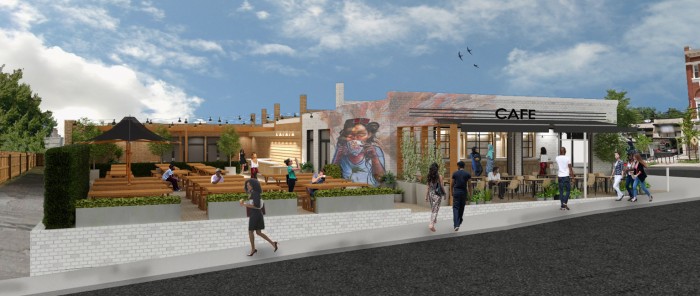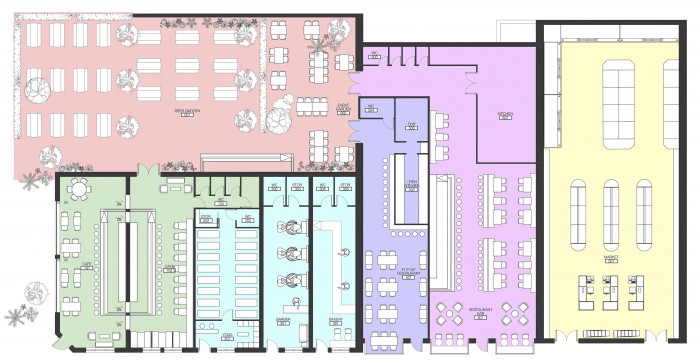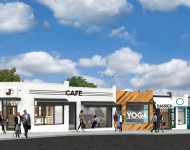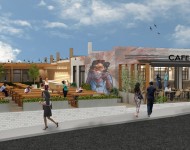 12th Street Market – Brookland
800 - 5,000 S.F.
Highlights
Brookland's Main Street at Monroe & 12th, a mix of neighborhood retail and restaurants.
Within three blocks of Brookland Metro Station, with 4,885 average weekday exits.
Local restaurant destination neighboring Catholic University of America.
Additional Information
Rent
Pricing available upon request.