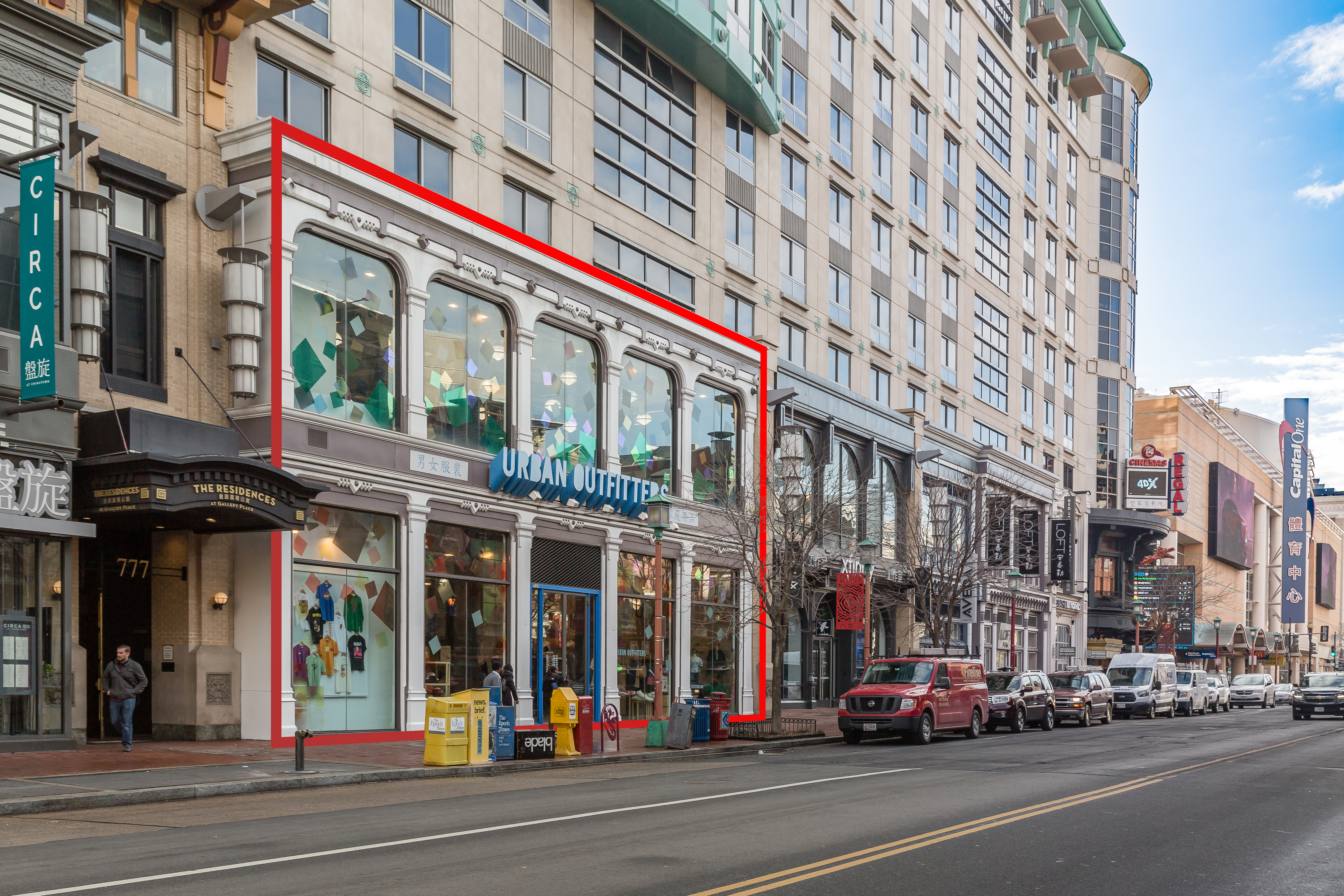 Gallery Place – Retail A
12,370 S.F.
Highlights
Gallery Place is the central entertainment district in Washington, DC, at the intersection of large format East End retail, the luxury City Center stores, and the neighborhood dining of Mt Vernon Triangle and Shaw.
Year round events at adjacent Capital One Center Arena bring 2.7 million people annually which presents a huge branding opportunity at Gallery Place.